Just a small collection of our favorite recipes.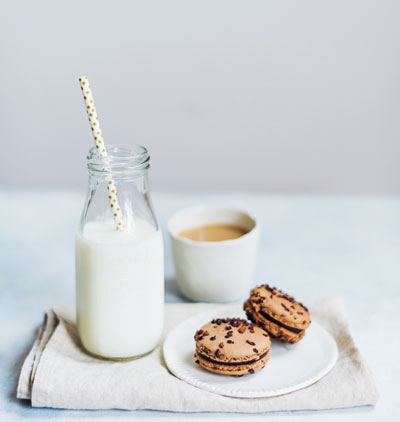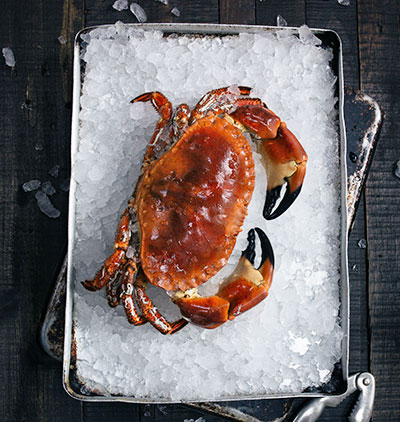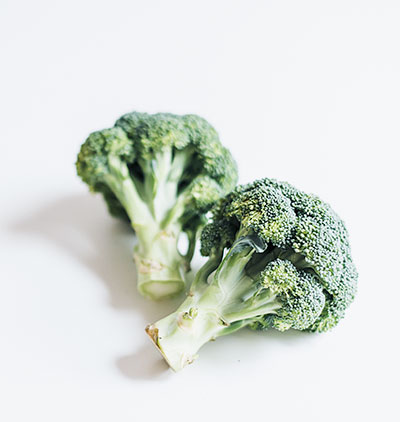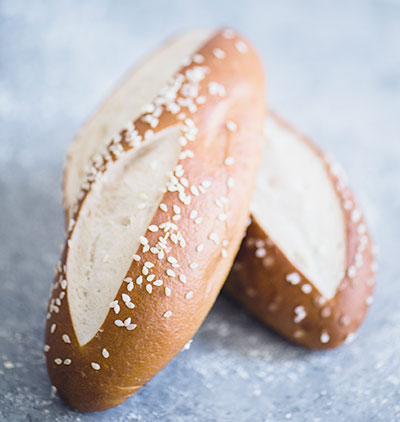 If you guys did not know, one of our Corgis, Bentley, has Degenerative myelopathy which is essentially ALS (Lou Gehrig's disease) for dogs. We have been taking him along on our road trips. Amber's birthday was in May and wanted to go somewhere fun and beachy but still...
BJ's Restaurant flew me out to Los Angeles to try some of their new menu items. I had about 30 hours on the ground to make the most of it. Everything on my agenda was food. I have been to LA once, but I was 10 years old or so. I wanted to hit some BBQ spots and some...
Texas Monthly just announced the updated Top 50 BBQ joints in the world. In case you did not know, I did help contribute to the list. I wrote a description for 6 of the 7 barbecue restaurants from the Houston area. I am not going to write about any of the places I...