Just a small collection of our favorite recipes.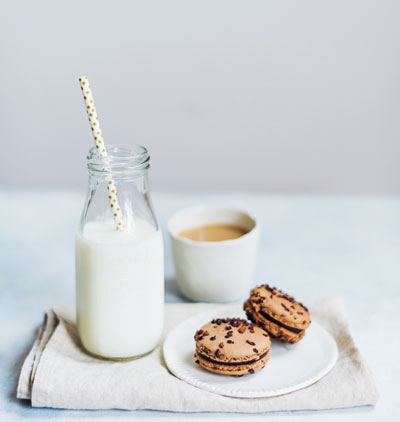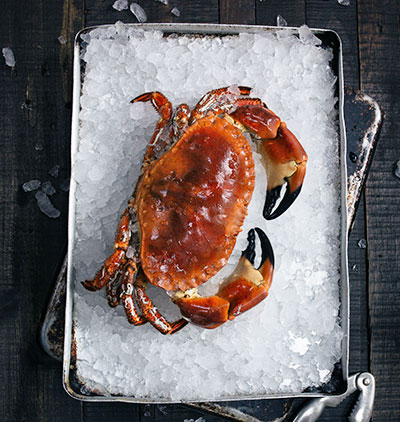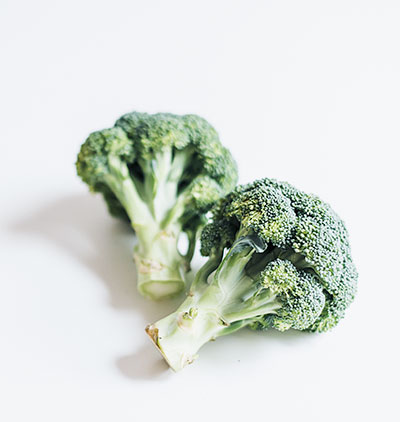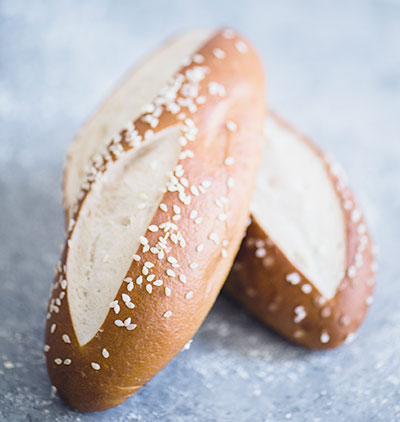 Texas Monthly just announced the updated Top 50 BBQ joints in the world. In case you did not know, I did help contribute to the list. I wrote a description for 6 of the 7 barbecue restaurants from the Houston area. I am not going to write about any of the places I...
Amber and I were in the DFW area for the Cleveland Indians game against the Texas Rangers. We went to Heim Barbecue the day before when we had some extra time. Getting to CattleAck Barbeque has been the Holy Grail of BBQ for me. They are only open a couple days of...
Amber and I headed to DFW for the Cleveland Indians game. Our first stop was lunch at Swiss Pastry Shop in Fort Worth with one of Amber's friends. Afterwards, the plan was to check out the new Heim Barbecue location. Amber's car had something else in mind. Her car...